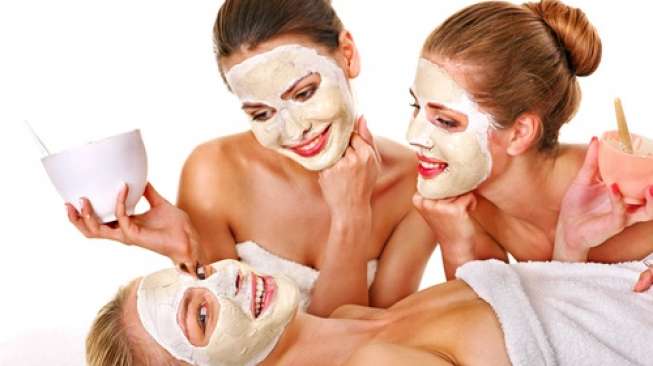 Face masks are one that can be made alone. (shutterstock)
No need to be confused anymore to overcome uneven facial skin problems.
Some people experience uneven facial skin problems. This problem will certainly disrupt the appearance. Don't worry, this is how to treat uneven facial skin with a cinnamon mask .
Indeed, one effective and fast way to redistribute facial skin color is by beauty care at a doctor or beauty clinic.
Now you don't need to bother anymore, because there are natural ingredients that can help you overcome these skin problems. Cinnamon or cinnamon can help to smooth out skin tone. Not only that, cinnamon can also deal with blackheads, zits , and acne scars too.
You only need to provide two tablespoons of cinnamon powder, one spoonful of honey, half a lemon, half a teaspoon of nutmeg powder, and four to five drops of tea tree essential oil.
The first step, put cinnamon powder into a bowl, add honey and stir until well blended. Then taste half a lemon and mix the water into the evenly distributed cinnamon and honey.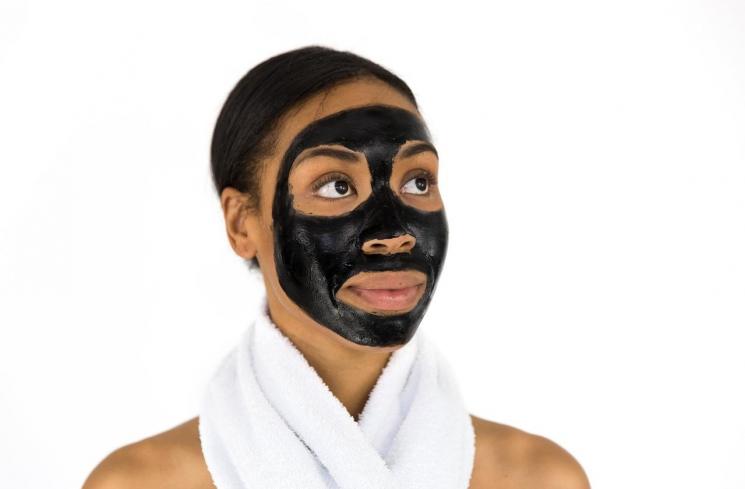 Illustration of face mask. (Pixabay / bridgesward)
The next step is adding nutmeg powder and stirring again until blended to form a paste. Then add several drops of tea tree essential oil to the ingredients.
Make sure everything is evenly mixed and forms a soft paste, then the mask is ready to apply.
Wash your face with warm water first then apply the mask to your face. Let stand for 15-20 minutes. After that rinse the face thoroughly.
It is recommended to do this treatment once a week so that the results you get are maximum. Good luck, Girls!